Posts: 697
Joined: Sun Oct 25, 2015 7:47 pm
---
Posts: 1294
Joined: Sun Oct 25, 2015 7:51 pm
Location: Somewhere in England
Contact:
Students can do the most remarkable things.

My favourite was the girl who hated washing up, so when she wanted some baked beans she put an unopened can in a saucepan of water and boiled it. The can exploded, covering the entire kitchen in baked bean sauce. And of course, I wonder how many times students have discovered that it is not a good idea to put intact eggs in a microwave?
---
Nobody fry my hammy.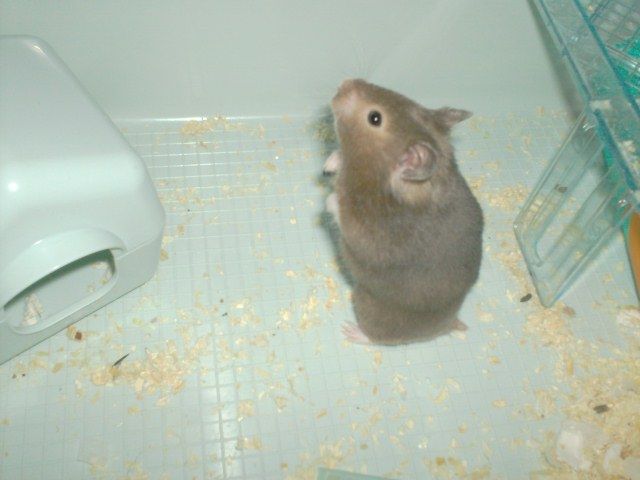 ---